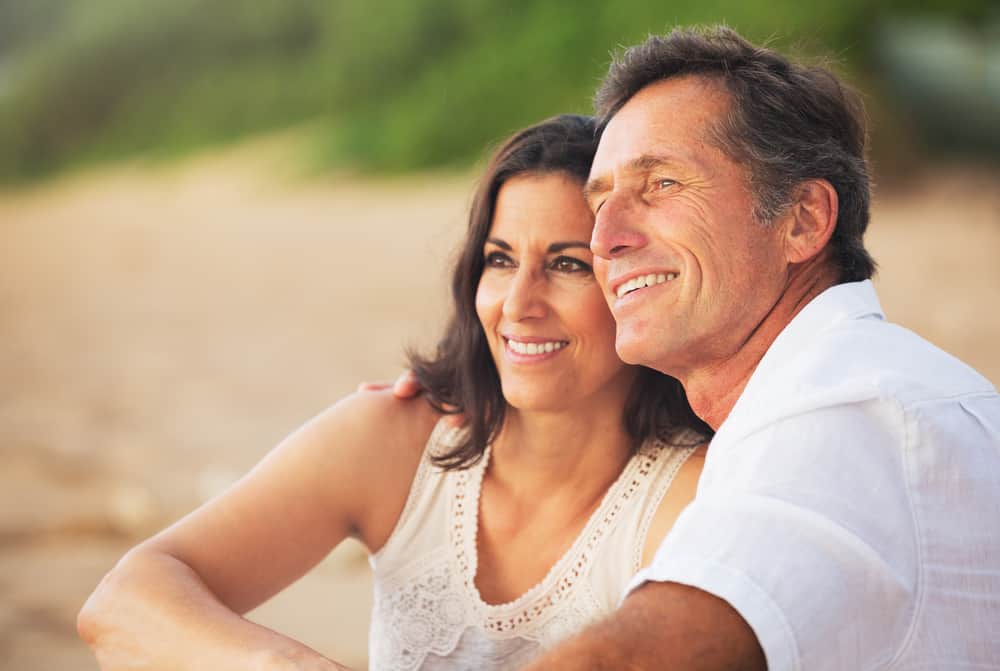 Most cataract surgery patients are in their 70s or 80s, but there is no set age for this procedure. In fact, research shows that the average age of a cataract patient has dropped in recent years. Renowned ophthalmologist Dr. Jay Schwartz has noticed this trend in his own practice. In this blog, he shares some of the reasons why patients are making the decision to have cataract surgery earlier.
Cataracts Get Progressively Worse
It is futile to wait and see if cataracts improve over time since, by nature, cataracts only get worse with age. Initially, cloudy vision may be tolerable for a patient, but a few years later that cloudiness can severely downgrade the patient's sight. Once a patient understands that cataract surgery is inevitable and that cataracts cannot return after having this surgery, he or she sees the benefit of having surgery before it is unavoidable to enjoy more years of clear vision.
Surgery Has Never Been Safer
While cataract surgery has always been safe, it has become even safer in more recent years with ophthalmologists trading in their scalpels for computer-guided lasers. At Schwartz Laser Eye Center, we use the Victus femtosecond laser, which is calibrated to the patient's eye for the most precise, accurate results.
Recovery Is Quicker
Younger bodies tend to be more resilient, which makes recovering from some surgeries like cataract surgery easier. Research supports the idea that people who have cataract surgery at a younger age have less downtime and regain their vision sooner than patients who have cataract surgery at age 70 or 80.
To Correct Refractive Errors
Patients who live with imperfect vision have extra motivation to seek cataract surgery sooner. That is because modern intraocular lenses (IOLs) can correct common refractive errors like nearsightedness, farsightedness, and astigmatism. We have many types of IOLs including AcrySof IQ PanOptix®, AcrySof ReSTOR® IOL, TECNIS®, and Crystalens® AO Accommodating Lens.
In addition to replacing natural lenses covered in cataracts, premium IOLs can contain a prescription that reduces or eliminates a patient's need for glasses or contact lenses. Knowing that cataract surgery can improve their vision in multiple ways understandably motivates a patient to seek this care sooner.
Are You Ready for Cataract Surgery?
The timing of cataract surgery is your own decision to make. Given all the factors Dr. Schwartz has outlined, it is rarely "too soon" to correct your vision and live life free of cataract haziness. To learn more about cataract surgery, schedule a consultation with Dr. Schwartz or fellow ophthalmologist Dr. Orry Birdsong by calling our Scottsdale office at (480) 483-3937.