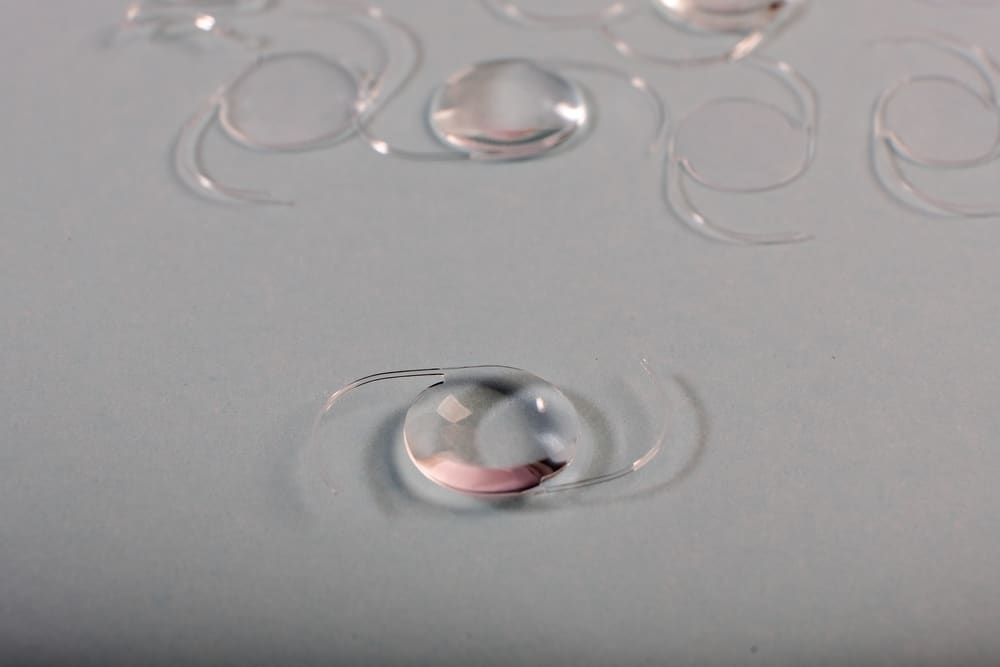 Clear lens exchange is a safe and effective surgery that replaces the natural lens of the eye with an artificial one that is designed to correct your vision. This procedure can help patients gain the independence from glasses and contacts they've always wanted. With so many benefits, it is natural for patients to wonder if they are candidates for clear lens exchange. Continue below to understand more about how your candidacy is determined.
About Clear Lens Exchange
Clear lens exchange is an outpatient procedure that involves the use of an IOL to help you see clearly. The IOL contains a vision prescription that is customized to your eyes. The procedure can take as few as 15 minutes, and many patients feel ready to jump back into their normal activities within a few days or weeks after surgery. After the IOL is placed, it functions like your natural lens. It effectively bends light entering the eye so that it lands properly on the retina, giving you crisp vision.
Following a clear lens exchange, many patients are able to reduce or eliminate their dependence on other vision correction options, allowing them to drive, read, swim, and engage in countless activities without the hassle of glasses or contacts.
Your IOL Options
Each IOL serves a different purpose. Dr. Schwartz will evaluate your case and help you determine which lens is best for you. Options include:
Monofocal IOLs: This lens is designed to have a fixed focus for only one distance.
Multifocal IOLs: Multifocal IOLs provide vision correction at a range of distances.
Accommodating IOLs: Accommodating lenses react to eye muscle movements, which allows the patient to easily shift focus at multiple distances.
Extended depth of focus IOLs: This newer type of IOL provides patients with a wider range of vision.
Candidates
To determine your candidacy, Dr. Schwartz will conduct an evaluation with you, where you will have the opportunity to ask questions and receive clarity on the procedure and how it can fully benefit you. In general, candidates for clear lens exchange share the following characteristics:
Are extremely nearsighted or farsighted
Have presbyopia, which is age-related farsightedness
Want to reduce their reliance on glasses and contacts
Are not candidates for LASIK or PRK
Restore Your Vision at Schwartz Laser Eye Center
Renewed vision is possible with a quick, safe, and effective clear lens exchange procedure. To learn more about this procedure, contact Schwartz Laser Eye Center for a consultation.