What Makes Someone a Great Candidate for LASIK?
Posted on December 26, 2019 by Schwartz Laser - LASIK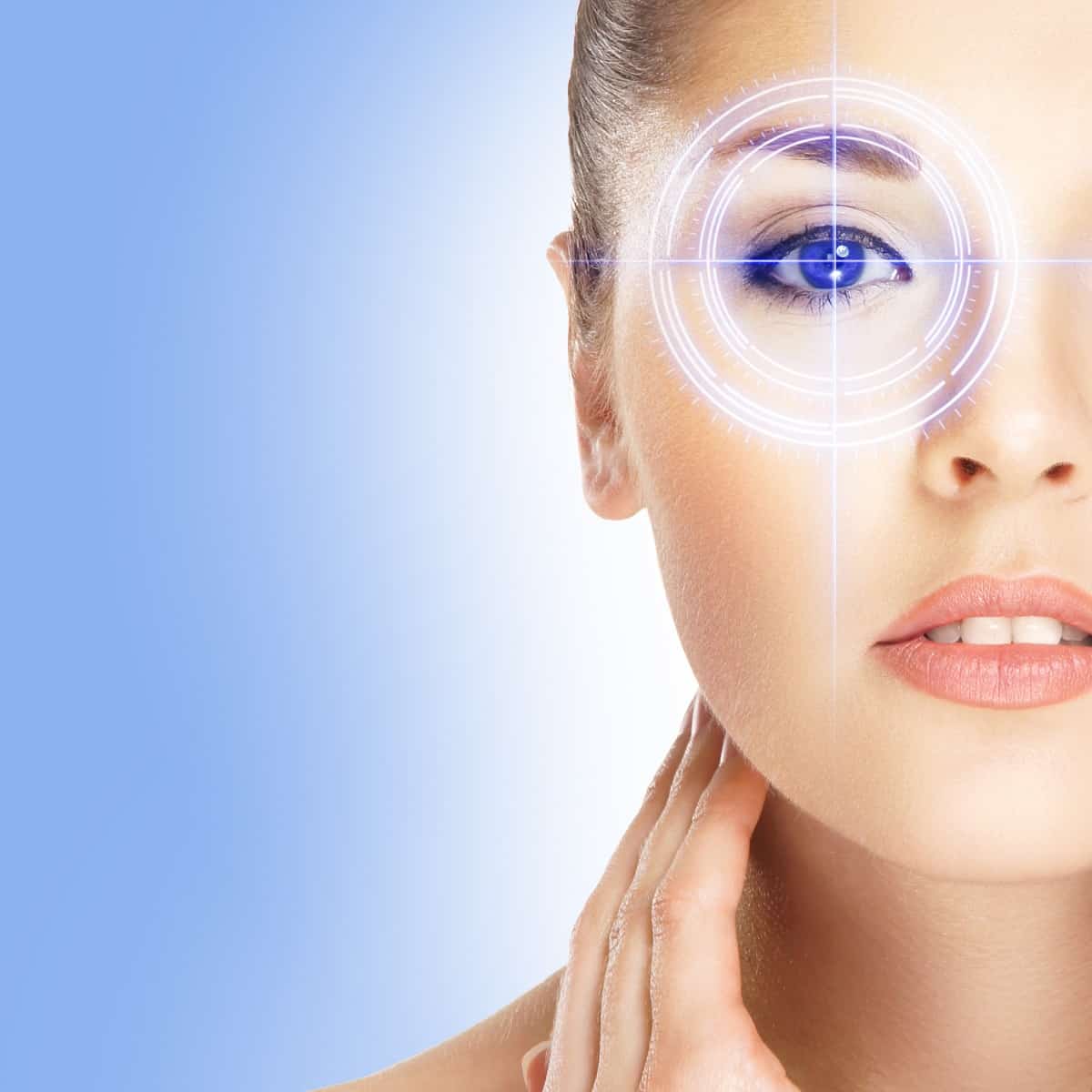 Although technological advances in LASIK have put this remarkable vision correction solution within reach for most adults, there are still a few legitimate holdouts. Clark Kent, for example. Or prospective patients with high prescriptions, thin corneas or unusually wide pupils. But every year there are fewer reasons the vast majority of lens wearers cannot benefit from LASIK.
As an experienced ophthalmologist with the Phoenix-area Schwartz Laser Eye Center, Dr. Jay Schwartz remembers when individuals with astigmatism or extremely weak vision were considered ineligible. This is no longer true — exciting new innovations in LASIK, as well as PRK and Toric ICL, have made it possible for whole new categories of consumers to enjoy freedom from glasses or contacts.
LASIK's Winning Candidates
The bottom line is that you are an excellent candidate for LASIK if you are in good health, have a stable prescription, and do not suffer from an eye condition that could affect the ophthalmologist's ability to reshape the cornea or your chances of experiencing a complication-free recovery.
Your genetic inheritance can make LASIK an impractical choice. If you were born with large pupils, you are more likely to experience halos or nighttime glare after the procedure; and if your corneas do not have sufficient thickness, reshaping them with LASIK is not advised.
A 2014 study quantified the incidence of persons whose corneas were disqualifying for LASIK. Researchers analyzed data from more than a thousand LASIK candidates are found that only 12.6 percent did not meet the criteria for the procedure. Of this group, abnormal cornea shape was the reason 34.3 percent of the time, and 23.1 had corneas that were judged to be too thin.
Dr. Schwartz also recommends that you delay LASIK if you are pregnant or nursing, as changes in hormones can actually affect your vision. Prospective patients with chronic dry eye, past eye surgeries and autoimmune disorders that interfere with healing will, in most cases, want to explore other alternatives.
If you would like to learn more about the benefits of LASIK, schedule a personal consultation with experienced ophthalmologist Dr. Jay Schwartz at his Phoenix, Glendale or Scottsdale office by calling or emailing Schwartz Laser Eye Center today.