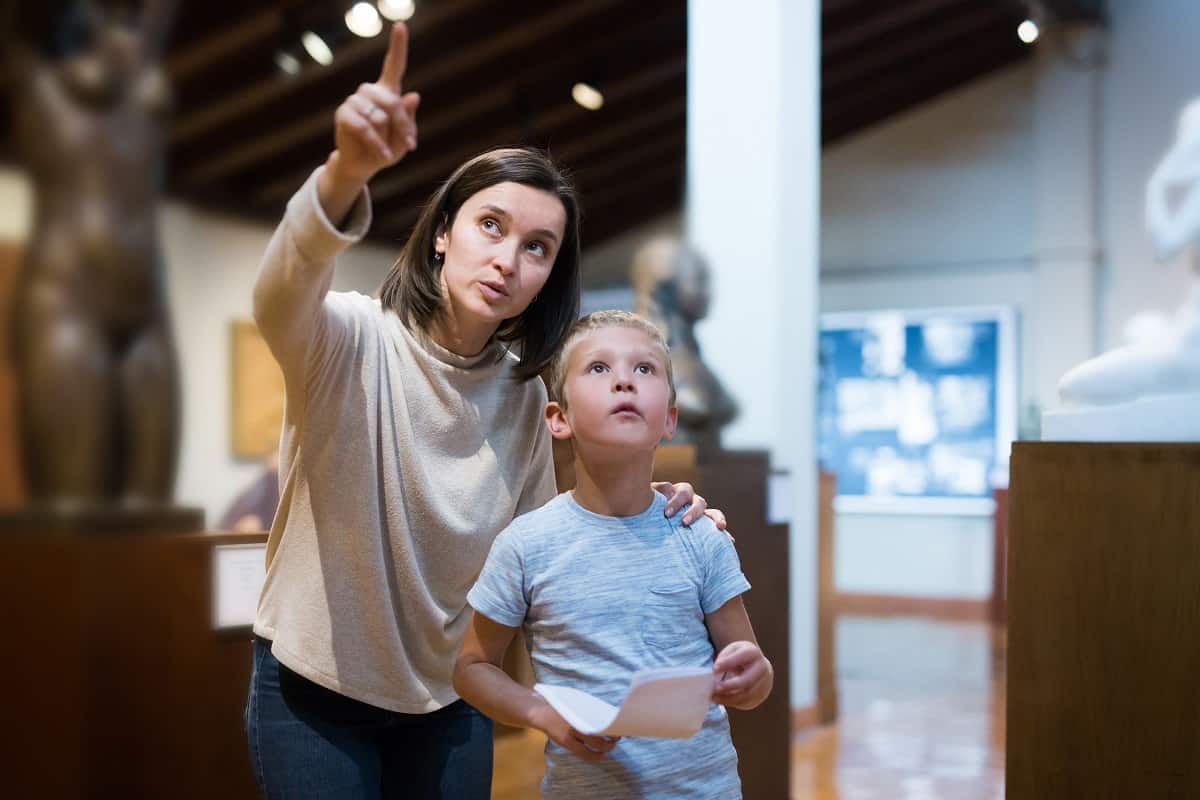 We have all heard the saying "good things come to those who wait." While that may be true for some things in life, it isn't necessarily applicable to vision correction. In fact, when it comes to vision correction, good things are more apt to happen to those who don't wait. One vision correction procedure that is better to have sooner rather than later is LASIK.
Dr. Jay L. Schwartz is renowned for his skill as a laser eye surgeon. Here, Dr. Schwartz discusses why you should have LASIK sooner than later.
Prescription Stability
One of the criteria for LASIK is prescription stability. For most people, their prescription stabilizes in their early 20s. This can be an ideal time to have LASIK.
Enjoy Hassle Free Vision
Contacts and prescription eyeglasses are the most popular ways to correct vision issues. However, contacts and prescription eyeglasses can be a hassle. They can get in the way and interfere with everyday activities. Additionally, they can cause stress when they are misplaced, damaged or when traveling. Is there anything worse than running out of contact lens solution on a trip? The sooner you have LASIK, the sooner you can enjoy hassle free vision.
Cost Savings
At Schwartz Laser Eye Center we take pride in offering patients affordable lens and frame options. However, the cost of poor eyesight adds up over the years when one considers the repeated cost of contacts, contact lens solution, prescription eyeglasses and prescription sunglasses.
LASIK is a wise investment. With clearer vision, the savings continue to add up as future contact lens and eyeglass expenses are completely eliminated (or substantially reduced).
The Benefits Are Long-Lasting
The sooner you get LASIK, the sooner you can begin enjoying life with a reduced dependence on contacts or eyeglasses.
There's Rarely a Reason To Wait
If you are approved for LASIK now, there is rarely a reason to wait. Good vision comes to those who schedule a LASIK consultation.
Schedule a LASIK Consultation
Dr. Schwartz's practice specializes in LASIK, and he has personally performed over 50,000 LASIK eye surgeries. He is a sought-after LASIK surgeon and trains other surgeons both in the U.S. and abroad. His highly skilled team includes Dr. Orry Birdsong, another talented board-certified ophthalmologist.
If you are considering LASIK, the first step is scheduling a LASIK consultation with a trusted laser eye surgeon. Contact Schwartz Laser Eye Center in Scottsdale, Glendale, Phoenix and Mesa today. Schedule your eye exam by calling (480) 483-3937 or filling out our online contact form.