Questions to Ask Your LASIK Surgeon Before Surgery
Posted on December 20, 2021 by Schwartz Laser - LASIK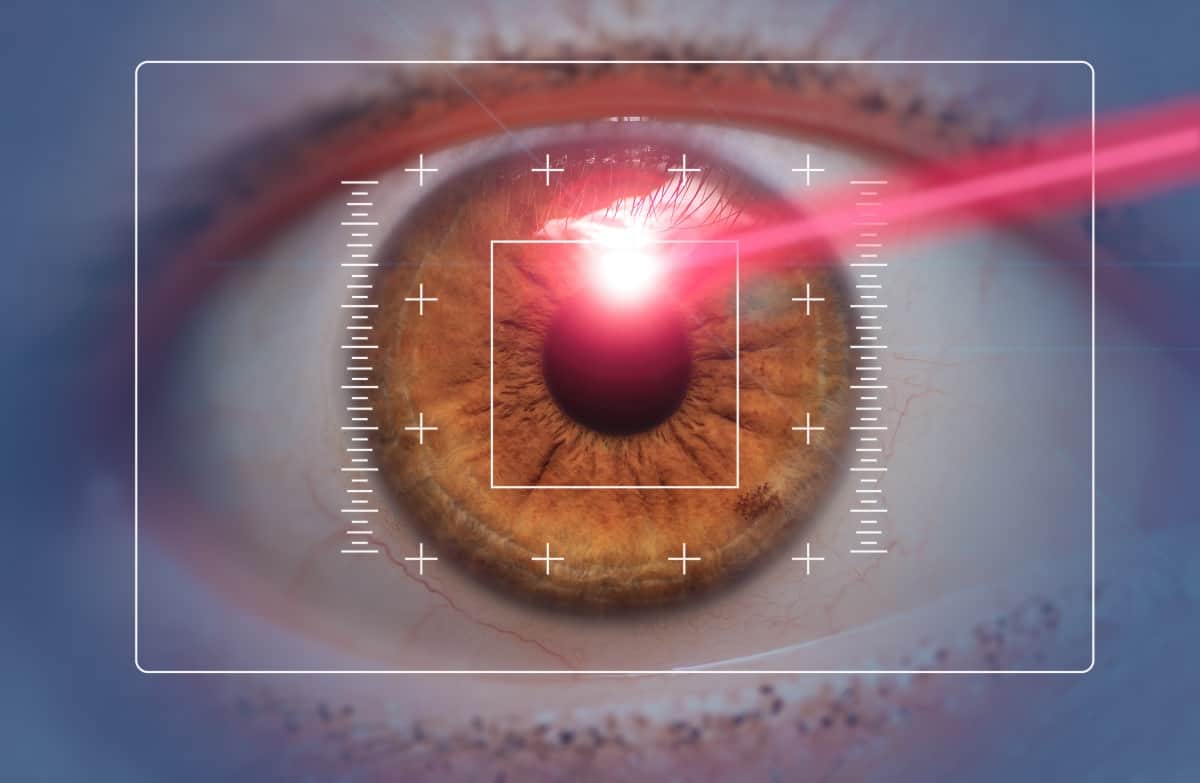 LASIK is a transformative procedure, capable of correcting mild to moderate refractive errors like nearsightedness, farsightedness and astigmatism. Before you undergo a surgery of any sort, the eye doctors at Schwartz Laser Eye Center strongly suggest that you ask prospective surgeons some imperative questions. The surgeon's responses will give you a good sense of whether you feel comfortable moving forward with the procedure or should consult with a different surgeon.
What Kind of Experience Do You Have Performing LASIK?
Seasoned ophthalmologists are not offended when you ask for some professional statistics. Before allowing someone to operate on your eyes, you should receive some assurance that you are in good hands. Inquire about how long the surgeon has offered LASIK and how many LASIK procedures he or she has performed in total. Many eye centers will also offer their success rates at helping patients to achieve at least 20/40 vision.
What Technology Do You Use?
LASIK technology has progressed over the years, but not all eye centers keep up with the latest advancements. For the best possible care, you should find out whether your surgeon has supplemental technological capabilities like iDesign, which makes a highly customized map of your eyes for optimal treatment, or IntraLase, which creates a corneal flap without the use of a blade. (Both of these are standard at Schwartz Laser Eye Center.)
How Much Will LASIK Cost?
LASIK is not an inexpensive procedure, so it is a good idea to know upfront how much you will be paying for the surgery to make sure it fits in your budget. Some eye centers may even advertise a "per eye" cost for LASIK, meaning that the total cost is actually twice as much as it appears at first glance.
Because LASIK is an elective surgery, it is not covered by most insurance plans. If you would like to make payments toward the total cost of LASIK, ask if your surgeon accepts financing through an entity like CareCredit.
Am I Better Suited for an Alternate Procedure?
LASIK may be the most popular refractive surgery, but it is hardly the only option. Though a corneal flap poses minor risks for complications, people with active lifestyles (particularly those who engage in contact sports) may prefer PRK. Patients who have severe farsightedness or are older than the average LASIK patient may find they benefit more from clear lens exchange. A good surgeon will provide you with all options and make a professional recommendation based on your personal circumstances.
Meet the Schwartz Laser Eye Center Team
Our ophthalmologists are available to answer all of your questions, and we have a track record that backs up our success. To get LASIK information from experts you can trust, please call (480) 483-3937.