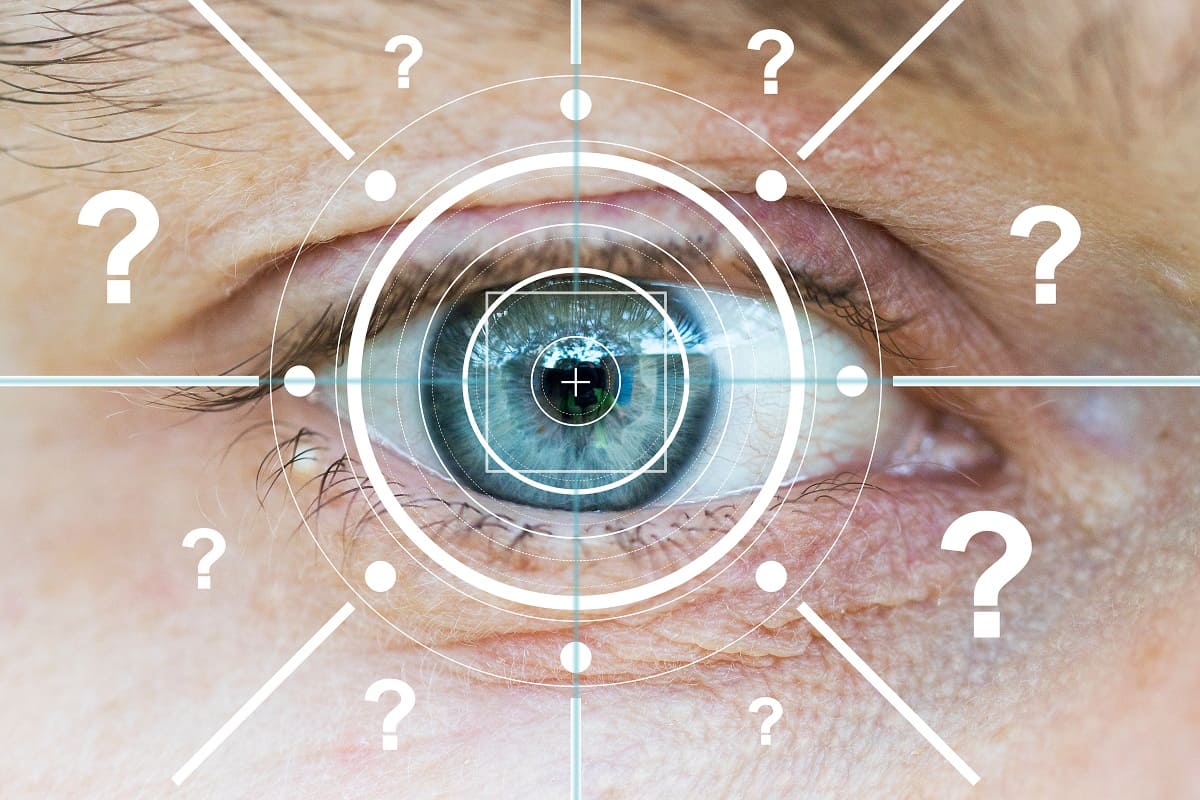 For as prevalent as cataracts are, many patients do not understand a lot about this eye condition. Unfortunately, the lack of accurate information can scare people from seeking easy treatment. To help educate everyone, Dr. Jay Schwartz and Dr. Orry Birdsong, two of the most talented and knowledgeable ophthalmologists in Arizona, answer some of the questions you may have about the condition but have been too hesitant to ask.
How Can I Tell If I Have Cataracts?
Comprehensive eye examinations are the best way to diagnose cataracts, but you may also be able to recognize some of the symptoms on your own:
Hazy vision
Sensitivity to light
Poor night vision
Double vision
Frequent vision prescription changes
Seeing things with a yellowish tint
Do I Have to Get Cataract Surgery?
Not all patients who have cataracts require surgery. The decision to have surgery is mainly dependent on how much your cataracts impact your vision. If you reach the point where you are having trouble seeing at night and are experiencing cloudy vision during the day, then you will probably decide it is time to have cataract surgery. However, if your cataracts only pose minimal problems that your prescription lenses can largely mitigate, then you may decide to forego surgery — at least for the time being. By nature, cataracts progress, so symptoms that seem minor now can more seriously affect your vision in subsequent years. Therefore, it is important to regularly visit your eye doctor to continue monitoring your cataracts following a diagnosis.
At What Age Do I Need to Begin Worrying about Cataracts?
For most people, cataracts start to pose problems after the age of 60. The rate gets higher as age increases, so an 80-year-old is more likely to have cataracts than a 65-year-old. With that said, cataracts can strike at any age. Many people start developing cataracts in their 40s (although symptoms are rarely detected this early) and some children are born with cataracts. Our doctors advise that you have regular eye examinations by the time you are middle aged to stay knowledgeable on your eye health.
However, you have no reason to actually "worry" about cataracts. Cataracts are easily treated with an effective procedure that is far less intense than most surgeries. If you develop cataracts one day, you do not need to lose your vision.
Schedule an Appointment
With locations in Scottsdale, Glendale and Mesa, AZ, the team at Schwartz Laser Eye Center is available for patients in need of a comprehensive eye exam or cataract surgery. To arrange an appointment with our elite doctors, please call (480) 483-3937.