What Is the Difference between Multifocal, Extended Depth of Focus and the New Trifocal IOLs?
Posted on September 27, 2019 by Schwartz Laser - Cataracts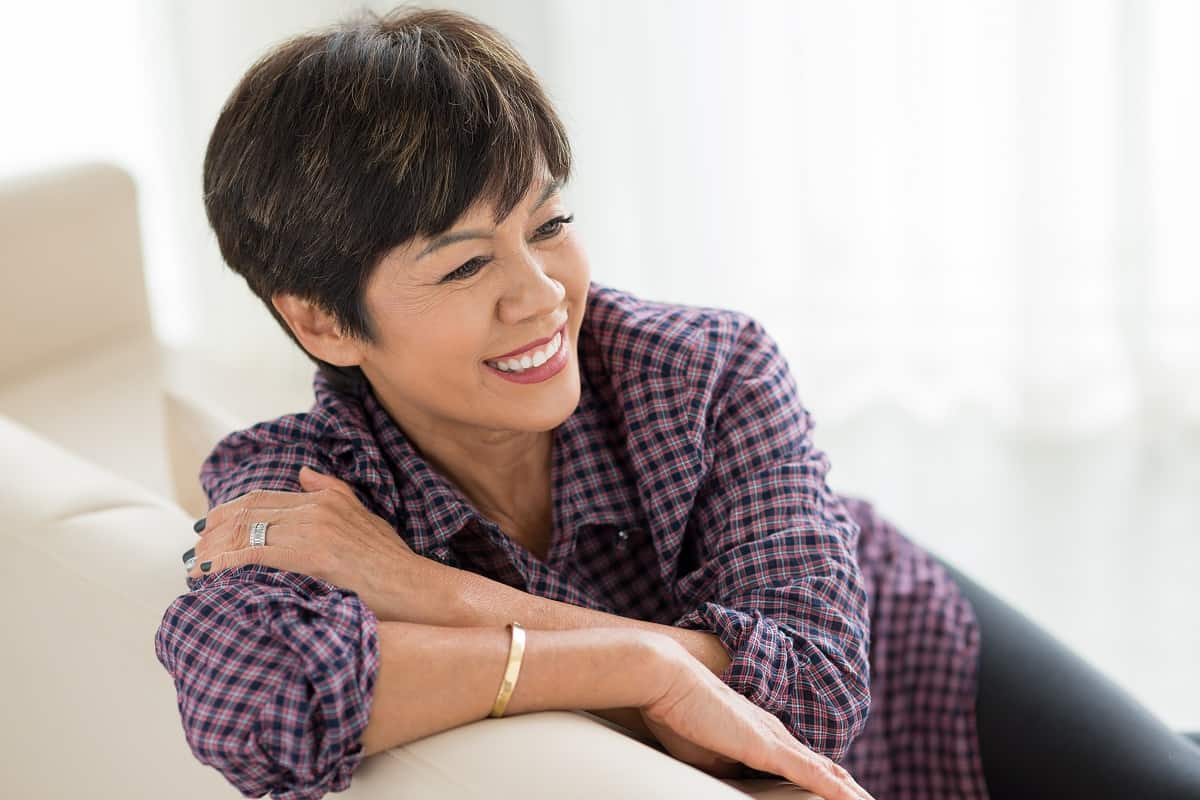 Cataract surgery with Dr. Jay Schwartz of Schwartz Laser Eye Center involves removing the eye's natural lens (which has become clouded or opaque) and replacing it with a clear artificial intraocular lens to restore great vision.
If you are planning to undergo cataract surgery, you have a choice in the type of replacement lens used. Recent advances in intraocular lens (IOL) technology have yielded many different lenses with unique characteristics and features.
The Evolution of Premium IOLs
For a long time cataract patients were very limited in their choice of IOL. The only option was monofocal lenses, which had a single point of focus and improved either near vision or distance vision, but not both. Patients with near vision monofocal IOLs had to rely on glasses for driving or playing sports; patients with distance vision monofocal IOLs had to wear glasses to read or use a smartphone.
Multifocal IOLs (Bifocal IOLs)
As IOL technology evolved, multifocal IOLs, which improve vision at multiple distances, started to become very popular. The most commonly used multifocal IOL is the bifocal IOL, which has two points of focus and restores near and distance vision.
However, one of the drawbacks of bifocal IOLs is insufficient intermediate vision, which is the vision we need for tasks such as using a computer, applying makeup or playing card games. Also, there are known side effects such as glare, halos and loss of contrast sensitivity with multifocal IOLs.
Extended Depth of Focus IOLs (Symfony)
Extended depth of focus IOLs were developed to provide high-quality, continuous vision so patients can see clearly at a range of distances. The Symfony IOL elongates the focus point rather than aiming at various focal points. With the Symfony, patients are also less likely to experience side effects like halos and glare.
The New Trifocal IOLs (PanOptix)
In August of this year, the FDA announced their approval of the PanOptix. This is the first of a class of IOLs called trifocal IOLs, which have three points of focus. The PanOptix IOL provides a combination of improved near, intermediate and distance vision and reduces the need to wear glasses after cataract surgery.
Early studies suggest that the PanOptix may perform better for near vision than other IOLs, while still offering great results in distance and intermediate visual acuity.
Which IOL Is Best?
The IOL that is right for you depends on your lifestyle, especially your daily and work habits. How much you drive, use computers and other electronics and exercise or play sports also influences which IOL is best suited to your life.
Schwartz Laser Eye Center is very knowledgeable about the characteristics of the various IOLs, and we will work with you to find the lens that is most appropriate for your lifestyle and your goals. Contact us today to learn more about your IOL options.