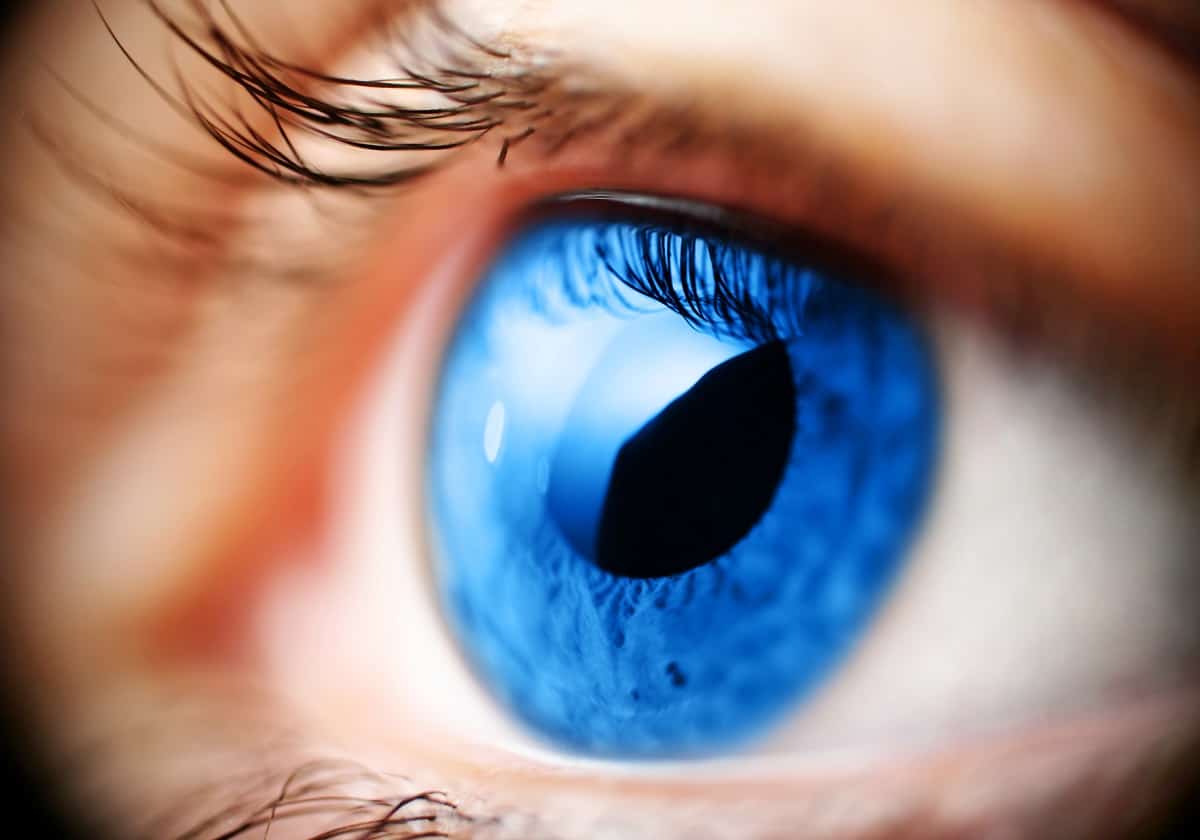 For many consumers, identifying the differences between ophthalmologists and optometrists is like reading the last line of the eye chart. You have a vague idea of what's there, but have a hard time describing the details. Adding to the confusion are the terms optician and the catch-all "eye doctor."
At Schwartz Laser Eye Center, superior care is provided by both ophthalmologists and optometrists, including trusted ophthalmologist Dr. Jay Schwartz, depending on your needs. Below, Dr. Schwartz reviews some of the differences between these two closely allied professions.
Courses of Study
One way to understand the differences is to think of an optometrist as a primary care doctor for your eyes, and an ophthalmologist as a specialist who focuses his or her training on the diagnosis and treatment of eye diseases and disorders.
As you might expect, learning to treat disease entails a longer, more intense course of study for ophthalmologists. In fact, an ophthalmologist must have a medical degree. Upon graduating from medical school, the future ophthalmologist spends a year in an internship focused on surgery or internal medicine, and then a three-year residency that involves rigorous study of eye structures, diseases and surgical procedures.
Optometrists enter a four-year optometry program after three or four years of college. Some optometry graduates choose to do an additional year of residency.
Focus on Optometrists
To maintain the health of your eyes and check periodically for any emerging problems, you will most likely schedule an appointment with an optometrist. These practitioners can monitor your vision, write lens prescriptions, fit contact lenses and look for emerging serious issues such as glaucoma. In most states, optometrists do not perform LASIK or other surgical procedures.
Perspectives on Ophthalmologists
When your eyes need surgery or certain types of less-invasive treatment, you will want to consult with an ophthalmologist. Although ophthalmologists are thoroughly qualified to check your vision and write a lens prescription, they usually do this only in more complex cases.
If you have a condition that is endangering your vision and the health of your eyes, such as diabetic retinopathy or macular degeneration, or you need a surgical procedure such as cataract surgery or LASIK, you'll want to make an appointment with an ophthalmologist.
If you would like to learn more about the capabilities of ophthalmologists and optometrists, we invite you to schedule a personal consultation with Dr. Jay Schwartz at his Phoenix, Glendale, Mesa or Scottsdale office by calling or emailing Schwartz Laser Eye Center today.