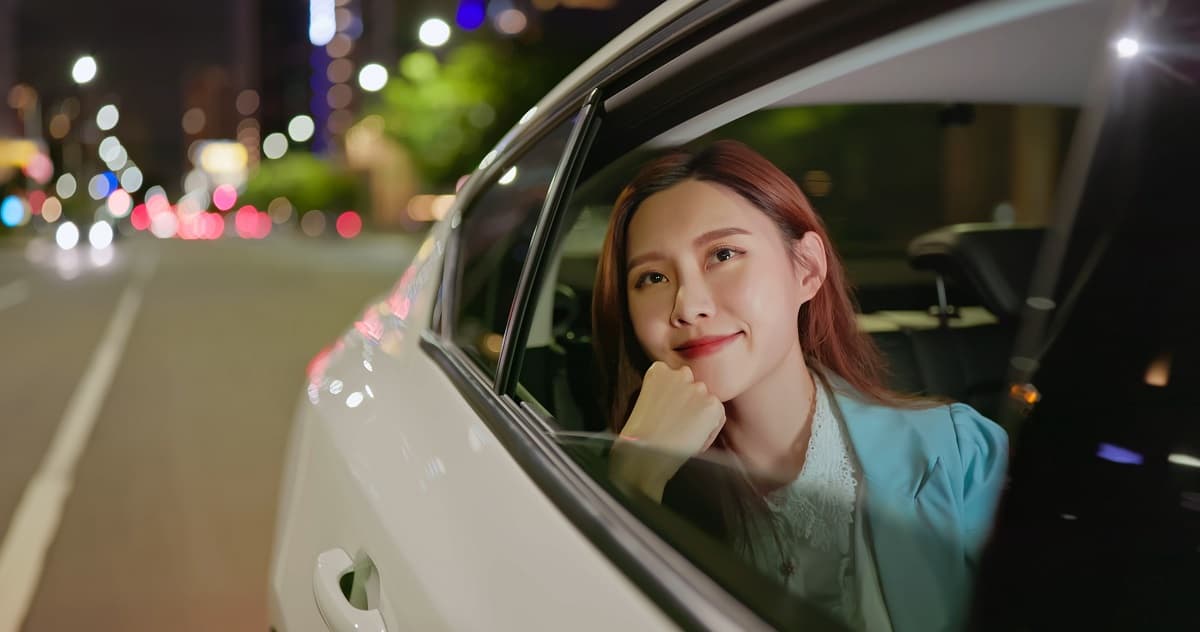 Blurry vision can dramatically impact your quality of life. That is why Dr. Jay L. Schwartz, an experienced ophthalmologist serving patients in Scottsdale, Glendale, Phoenix and Mesa, utilizes the latest technology to help patients achieve crisp, clear vision. Dr. Schwartz is proud to offer patients EVO+ Visian ICL®, an Implantable Collamer® Lens (ICL) that corrects vision. He is one of the most experienced EVO ICL surgeons in the country. Keep reading to find out whether EVO+ ICL is right for you!
What Is EVO+ ICL?
EVO+ ICL is an implantable lens that corrects vision in nearsighted people with or without astigmatism. EVO+ ICL is a vision correction option for patients who don't qualify for LASIK.
EVO+ ICL provides permanent vision improvement. However, the implant can be removed if patients wish to reverse the effects of treatment or upgrade the implanted lens.
EVO+ ICL offers patients a number of benefits including the following:
Sharp, clear vision
Excellent night vision
Does not cause or worsen dry eye syndrome
UV protection
Does not require corneal tissue removal
Fast procedure and recovery
Many patients are concerned about the appearance of their eyes after lens surgery. The implanted lens is not visible to the naked eye after it's inserted. This means that patients will look the same after the procedure.
Am I a Good Candidate for EVO+ ICL?
The only way to know for sure whether you are a good candidate for EVO+ ICL is by scheduling a comprehensive eye exam with Dr. Schwartz at Schwartz Laser Eye Center.
According to the EVO+ ICL manufacturer, good candidates include patients who:
Are between the ages of 21 and 45
Are nearsighted with minor or no occurrence of astigmatism
Have sufficient anterior chamber depth and acceptable endothelial cell density
Have not had a significant change in their eyeglass prescription in the past year
Are not currently pregnant
Have no other contraindications including no known allergies to medications used during refractive surgery
Have dry eyes, severe myopia or thin corneas (non-LASIK candidate)
During your comprehensive eye exam, Dr. Schwartz will go over the criteria for EVO+ ICL. He will discuss your vision correction options with you and explain whether EVO+ ICL is right for you.
Contact Schwartz Laser Eye Center Today
If you are ready to find out whether you are a good candidate for EVO+ ICL, contact Schwartz Laser Eye Center in Scottsdale, Glendale, Phoenix and Mesa today. Schedule your consultation with one of our amazing eye doctors by calling (480) 483-3937 or filling out our online contact form.